Planning a Visit?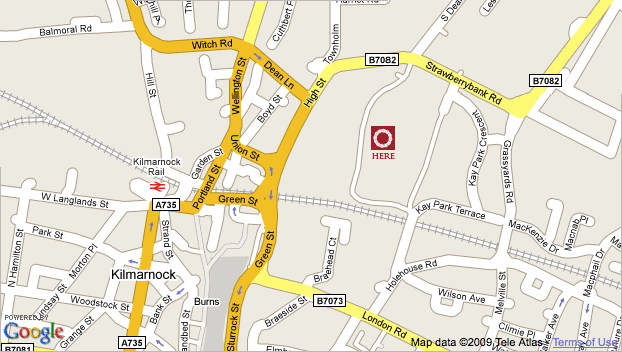 Opening Hours
Local History & Archives
Tuesday – Saturday 9.15am – 4.30pm
Registration Services
Monday – Thursday 9.15am – 4.30pm
Friday 9.15am – 3.30pm
Parking and Transport
Car, coach and disabled parking bays are available at the Burns Monument Centre. The Burns Monument Centre is a 10 minute walk from Kilmarnock's Bus Station and Train station and the nearest local bus stop is on Strawberrybank Road.
Burns Monument Centre, Kay Park, Kilmarnock KA3 7RU