About the Burns Monument Centre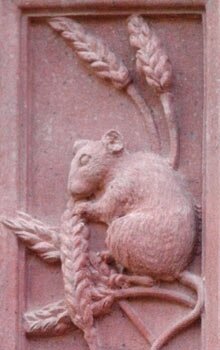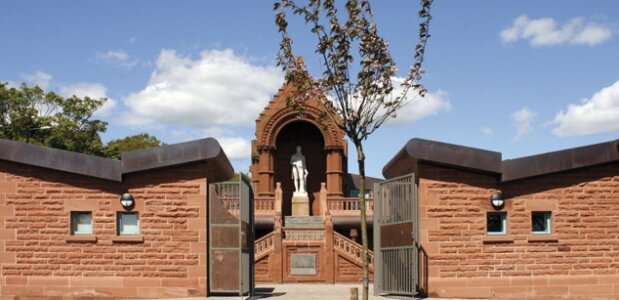 The Burns Monument Centre is a ground-breaking development in Scotland bringing together staff expertise, resources and first class facilities under one roof to create a new destination for family and local history researchers.
The custom built centre provides East Ayrshire with a unique facility for ancestral tourists, attracting visitors from across Scotland and from the very large ex-patriot Scots community around the world.
Set within Kilmarnock's beautiful Kay Park, the Burns Monument Centre provides a spectacular venue for weddings and other ceremonies and the Robert Burns Suite is also available for hosting conferences and events.